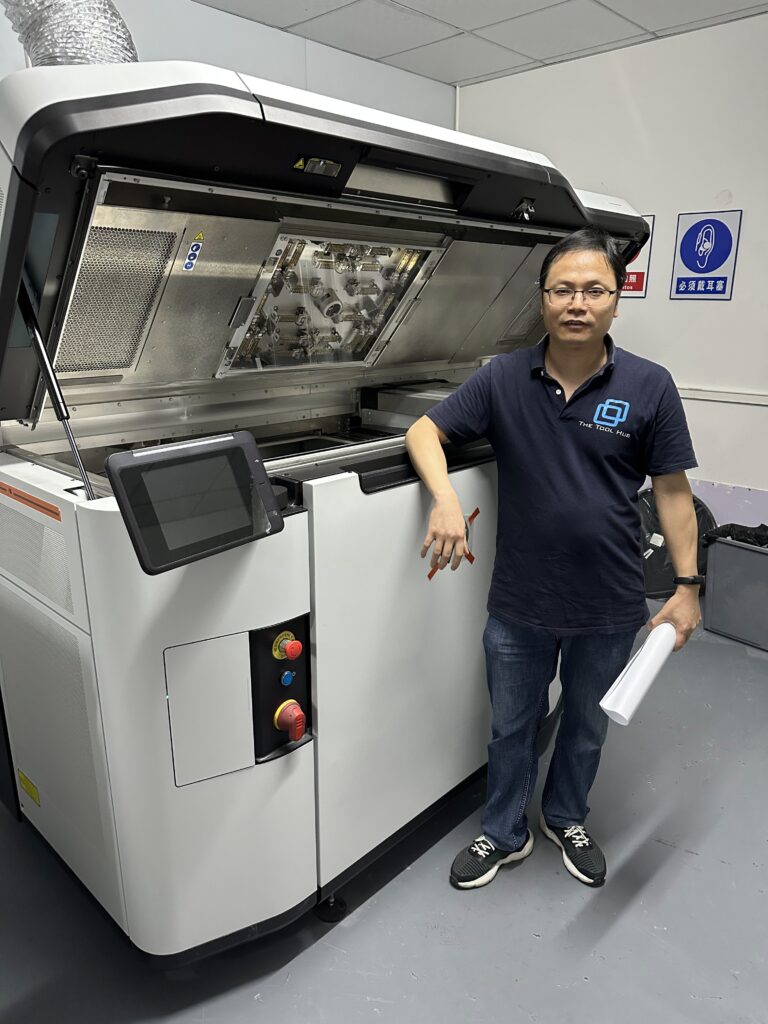 Our business specializes in providing high-quality 3D printing services using the latest technology, including SLA, SLS, and DMLS.
At The Tool Hub, we pride ourselves on offering affordable prices that are up to 70% lower than our competitors. We understand that 3D printing can be an expensive process, which is why we aim to make it accessible to everyone.
One of the key benefits of using The Tool Hub is our 24/7 production. We understand that deadlines can be tight, and we want to ensure that we can meet your needs, no matter the time of day or night. Our team is dedicated to providing quick lead times, meaning that you can expect your 3D printed items to be ready in no time.
We also offer a wide array of materials to choose from, including high-performance plastics, metals, and composites. Our team of experts is on hand to help you choose the right material for your specific needs.
At The Tool Hub, we have over 120 SLA machines available, ensuring that we can handle even the largest projects with ease. Our state-of-the-art machines are regularly serviced and maintained to ensure that they are running at peak performance, delivering the best possible results every time.
Our team is made up of highly skilled and experienced technicians who are passionate about what they do. We take pride in the quality of our work and go above and beyond to ensure that our customers are satisfied with the end product.
Whether you are looking to create a prototype or need a large batch of 3D printed items, The Tool Hub has got you covered. Contact us today to discuss your project and find out how we can help bring your ideas to life.