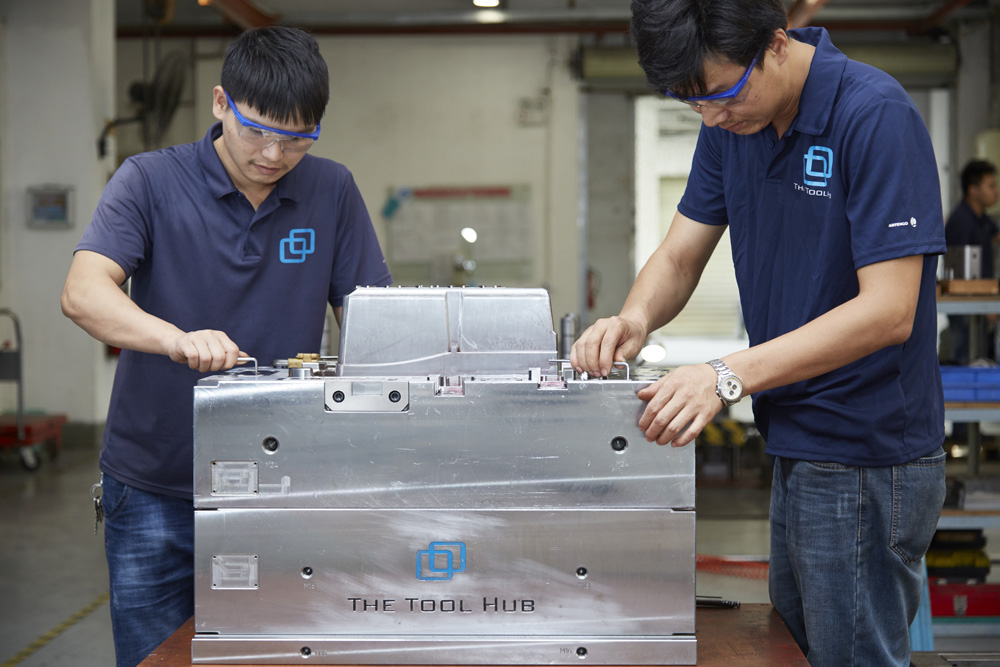 Absolute precision in every detail
A Toolmaker
Above The Rest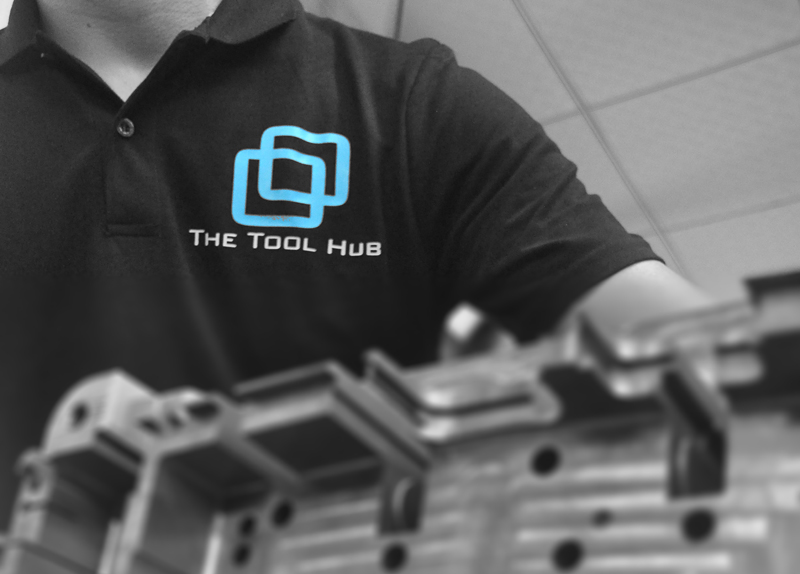 Absolute precision in every detail
Toolmaking Masters

I have worked with The Tool Hub on many projects over the last few years. The tools always come as standard with high quality components and are designed & built to last. I would highly recommend The Tool Hub to anyone else looking to create cost-effective, high-quality tooling..
Sam
Product Development Engineer

Having worked closely with the Tool Hub on numerous projects over the years, we have found that TTH offer a full professional service from an initial enquiry right through to the finished product. The high standards continually produced along with very competitive pricing, exceptional lead-times and good communication.
Nigel
Tooling and Design Manager
We build inteligently designed injection mold tools cut to world leading precision quicker than anybody else.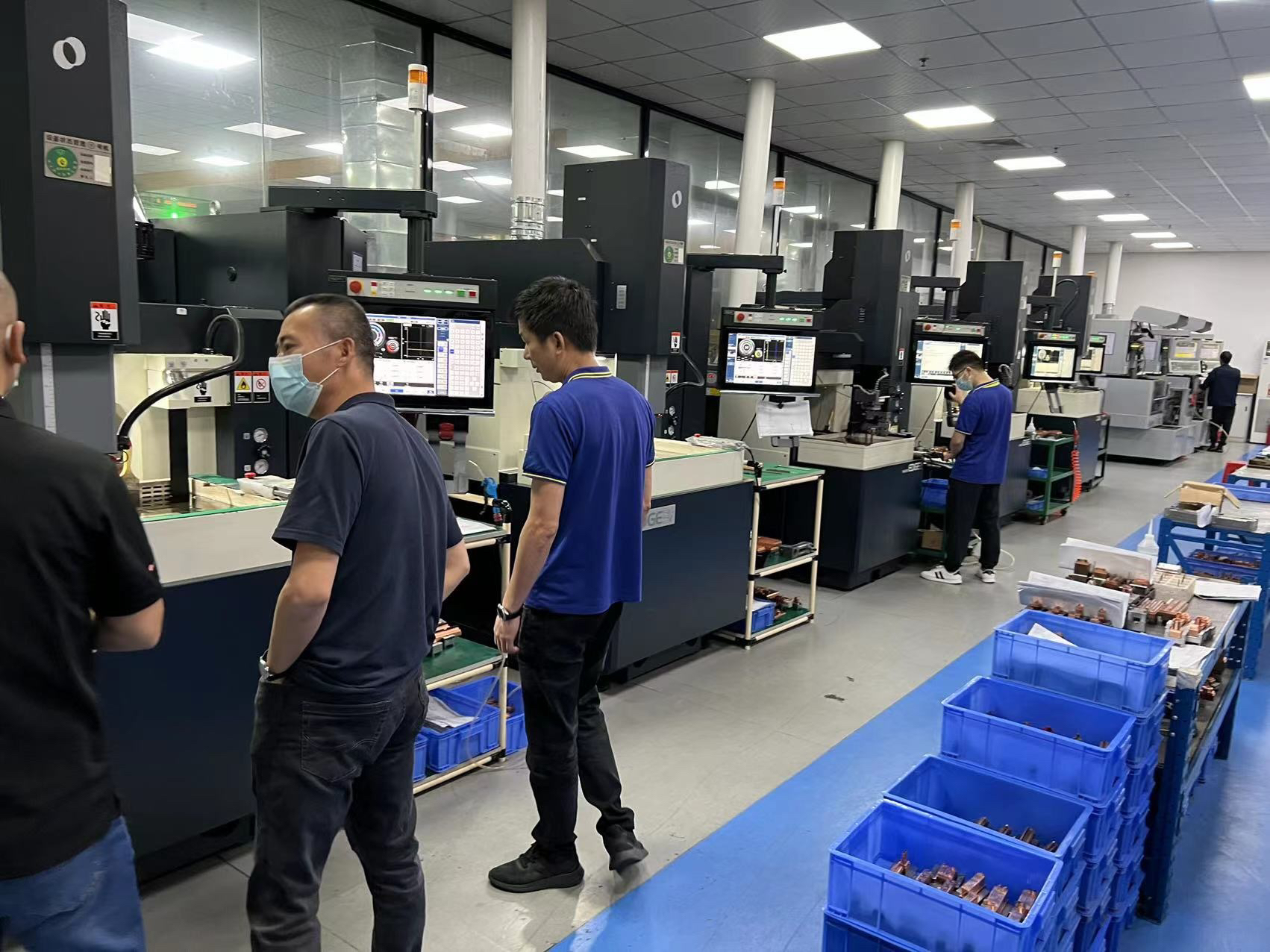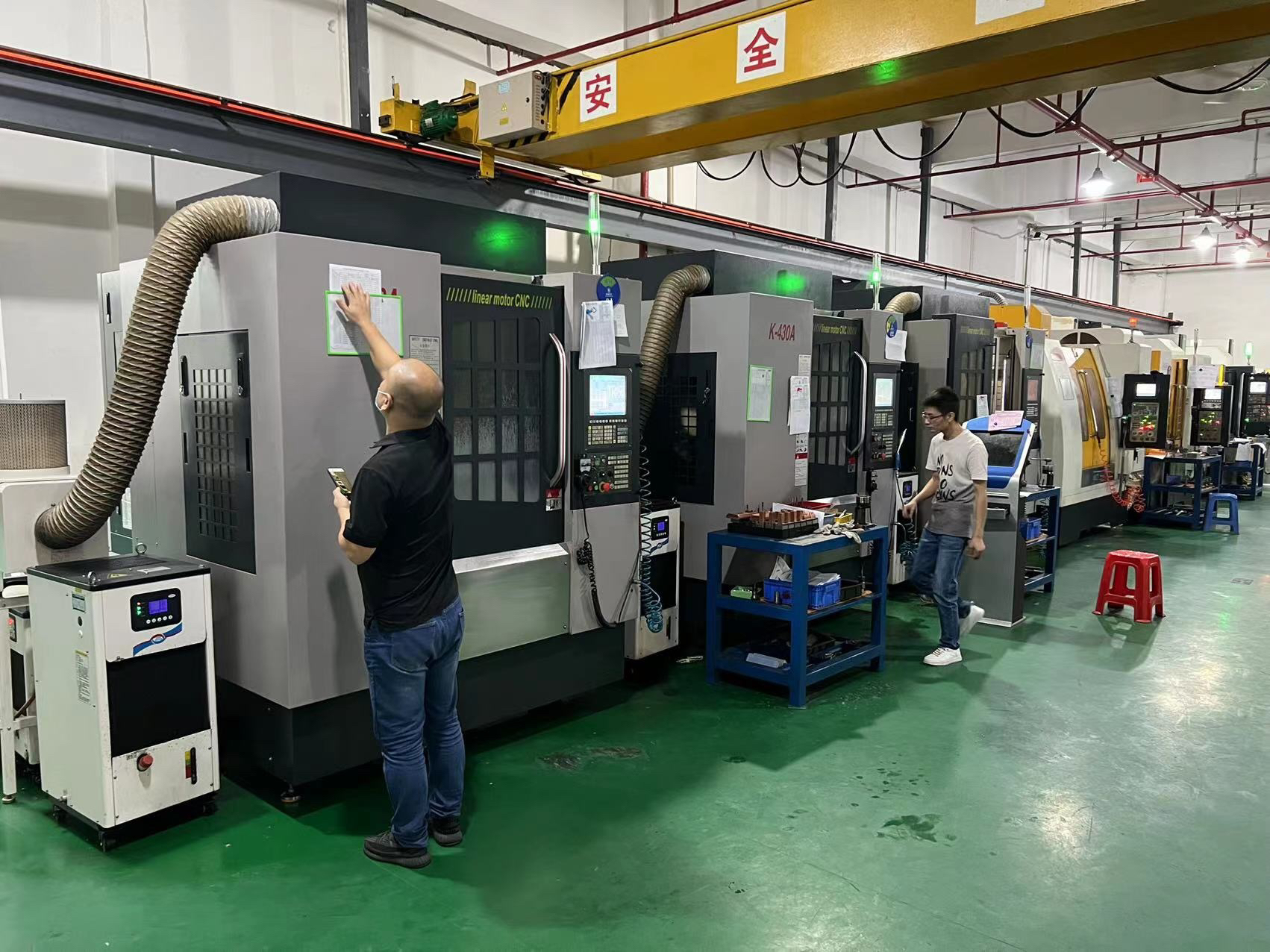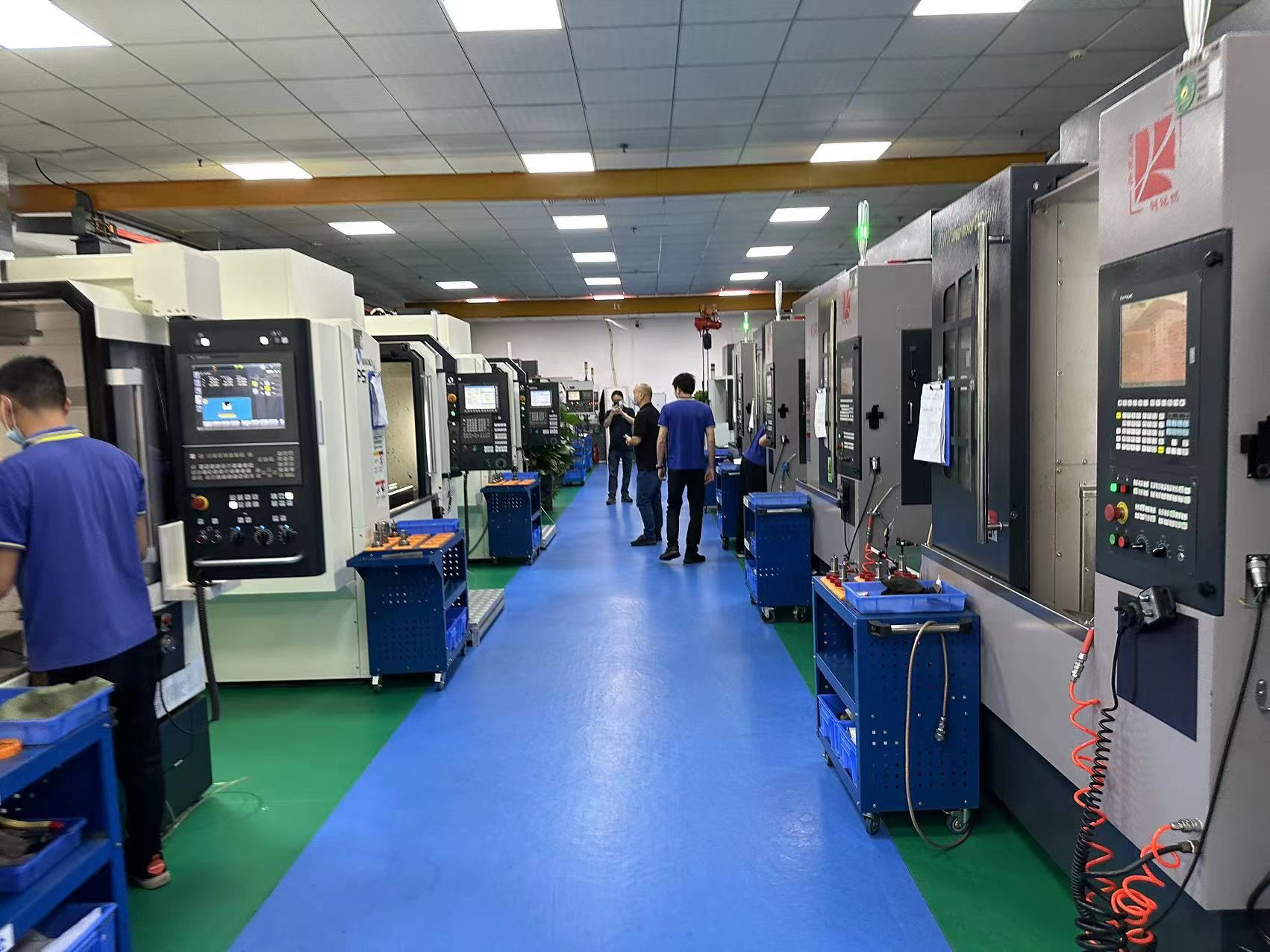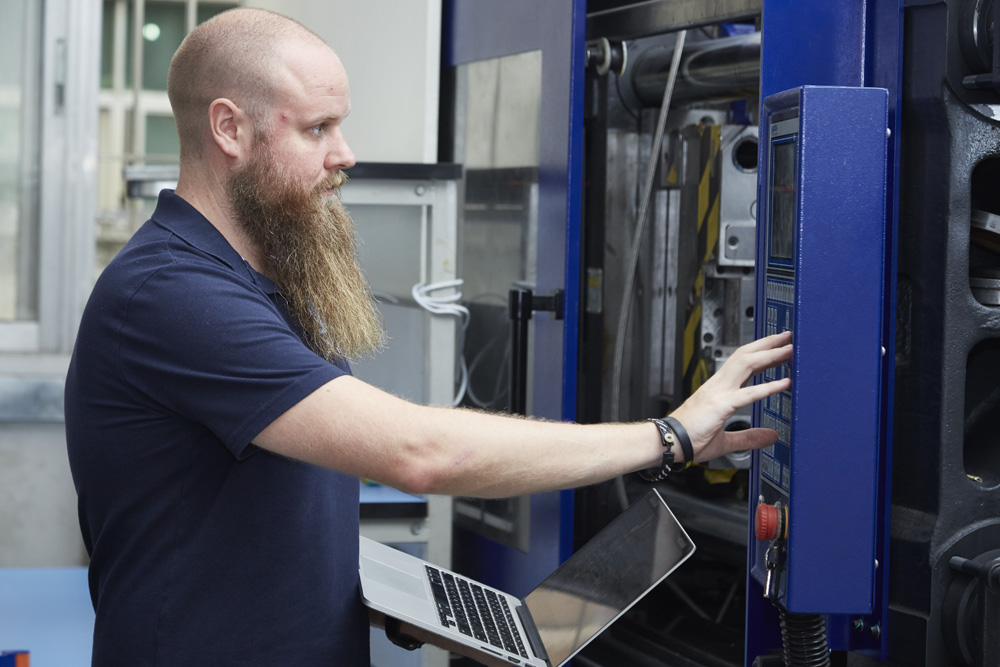 Innovative Design
Our tools are designed by world leading experts with experience in all types of mold tools
Unrivaled Service
We always stay close to our customer through the whole process from order to full production at the customer site.
Cut to Perfection
Our inserts are cut on the best equipment with extreme precision. Thanks to this our master tool fitters can assemble each tool with no manual fitting.
Always on Time
Thanks to our large and flexible capacity we have removed normal toolmaking bottle necks. This gives unbeatable leadtimes.
Innovative production solutions!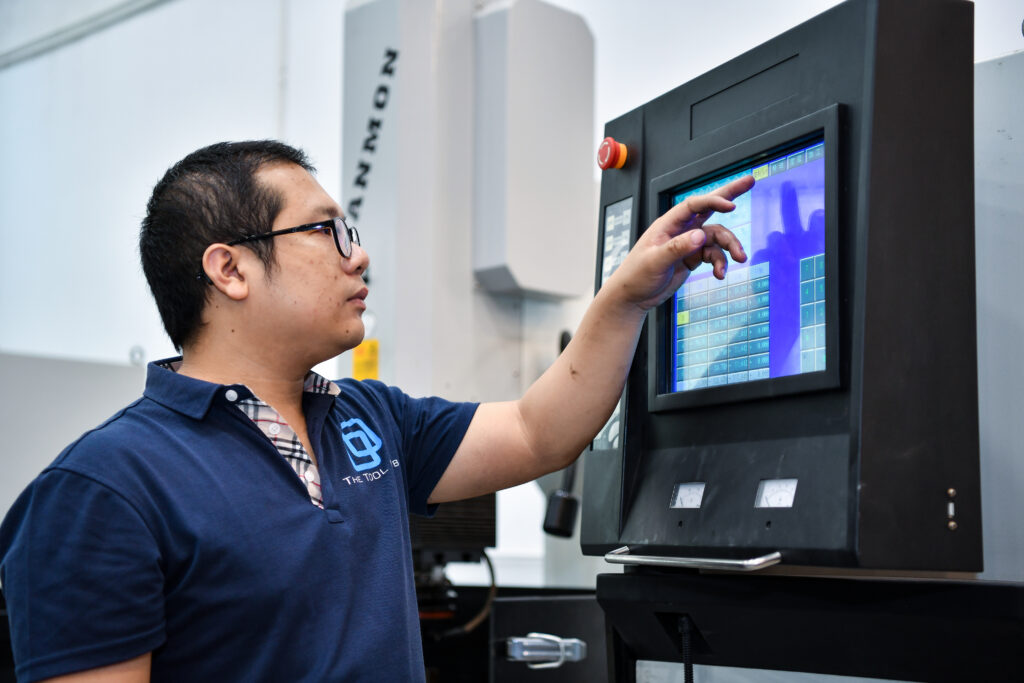 Injection mold tools built to the highest standards.
Leadtimes quicker than anyone else.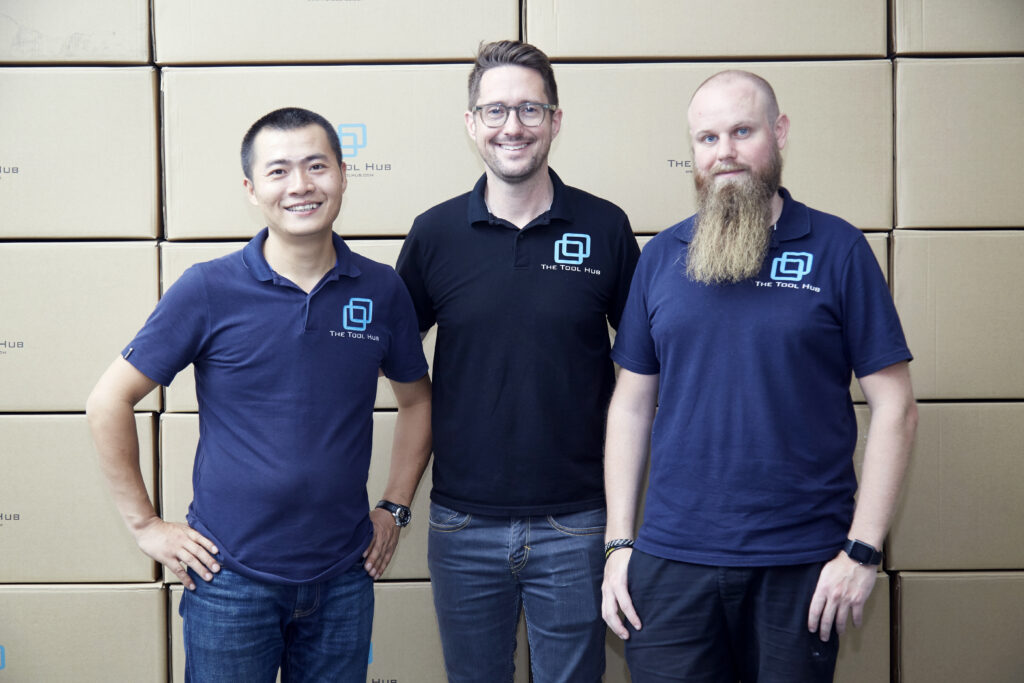 Happy returning customers that use our molds to improve their own production year after year.
Extreme Precision
Made with JingDiao 5 axis high speed machining
One of the texture suppliers that we often use is Standex. They make and apply […]

As part of The Tool Hub Corporate Social Responsibility Policy a part of the profits […]

Please click on the image below to download our short introduction to challenges when manufacturing […]